Treating sick and injured pets with diagnostics.
At Fountain Valley Animal Hospital, our goal is to keep your pet happy and healthy. Thanks to modern diagnostics and our on-site laboratory, we're able to do just that for sick and injured pets.
The full laboratory available at Fountain Valley Animal Hospital, including CBC, chemistry analyzer, and urinalysis analyzer, offers our clients both convenience and flexibility. Many routine tests and screenings can be completed the same day we see your pet, saving the expense and delay of off-site lab work and multiple appointments. Processing lab work in-house is especially critical during an emergency, when there may not be time to wait for off-site lab work to be completed. When lab work cannot be completed during your appointment, our doctors contact you personally and promptly so you spend less time worrying. We also provide many different tests for animals on long-term medications, including drug level monitoring and NSAID panels.
Learn more about our diagnostic services here: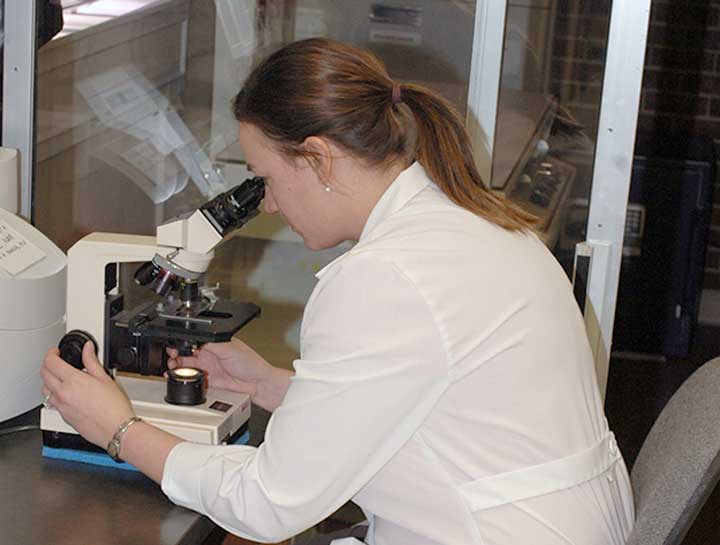 Digital x-rays assist in diagnosing illness & injury.
Ensure your dog's hips are healthy
A non-invasive way to diagnose sick & injured pets.