Welcome to Fountain Valley Animal Hospital!
Fountain Valley Animal Hospital is an AAHA Accredited facility that has served the southern Colorado Springs, Fountain, and Security/Widefield since 2007. Fountain Valley is a full-service, small animal veterinary hospital with a full array of diagnostic equipment to quickly assess your pet's needs. We provide outpatient treatment and an extensive pharmacy to get your pet on the road to good health.
Fountain Valley's dedicated staff is trained and ready to deal with any minor or major health issues. Although we are equipped to deal with emergencies and complicated medical cases, we emphasize preventative medicine.
Call us at (719) 392-4213, or request your pet's next appointment online today!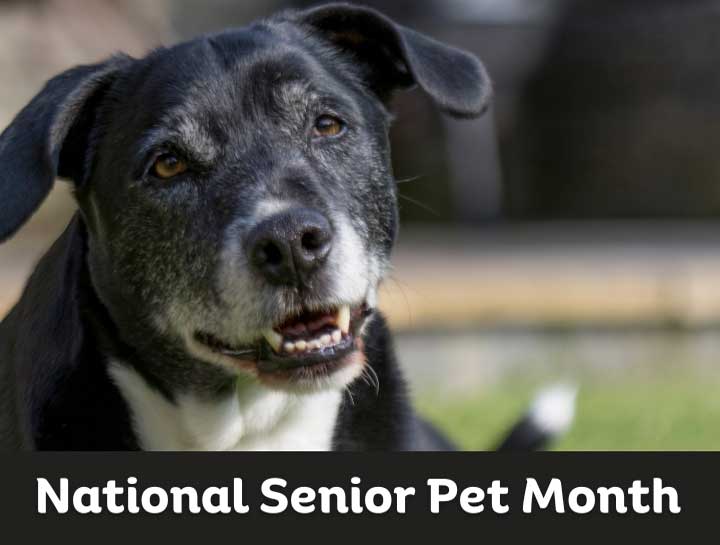 National Senior Pet Month
November is here and it's time to celebrate our senior pets because it's National Senior Pet Month! Let's embrace the wisdom, charm, and unwavering companionship our furry seniors bring into our lives.
Learn More »
Our Clients Love Us

Warm and very friendly and super helpful.
Katie Mayjor

Have been working with them for years an Dr Rachel is the best.
David's Telegraph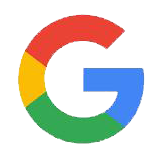 4.7
Rating on
Google Reviews!